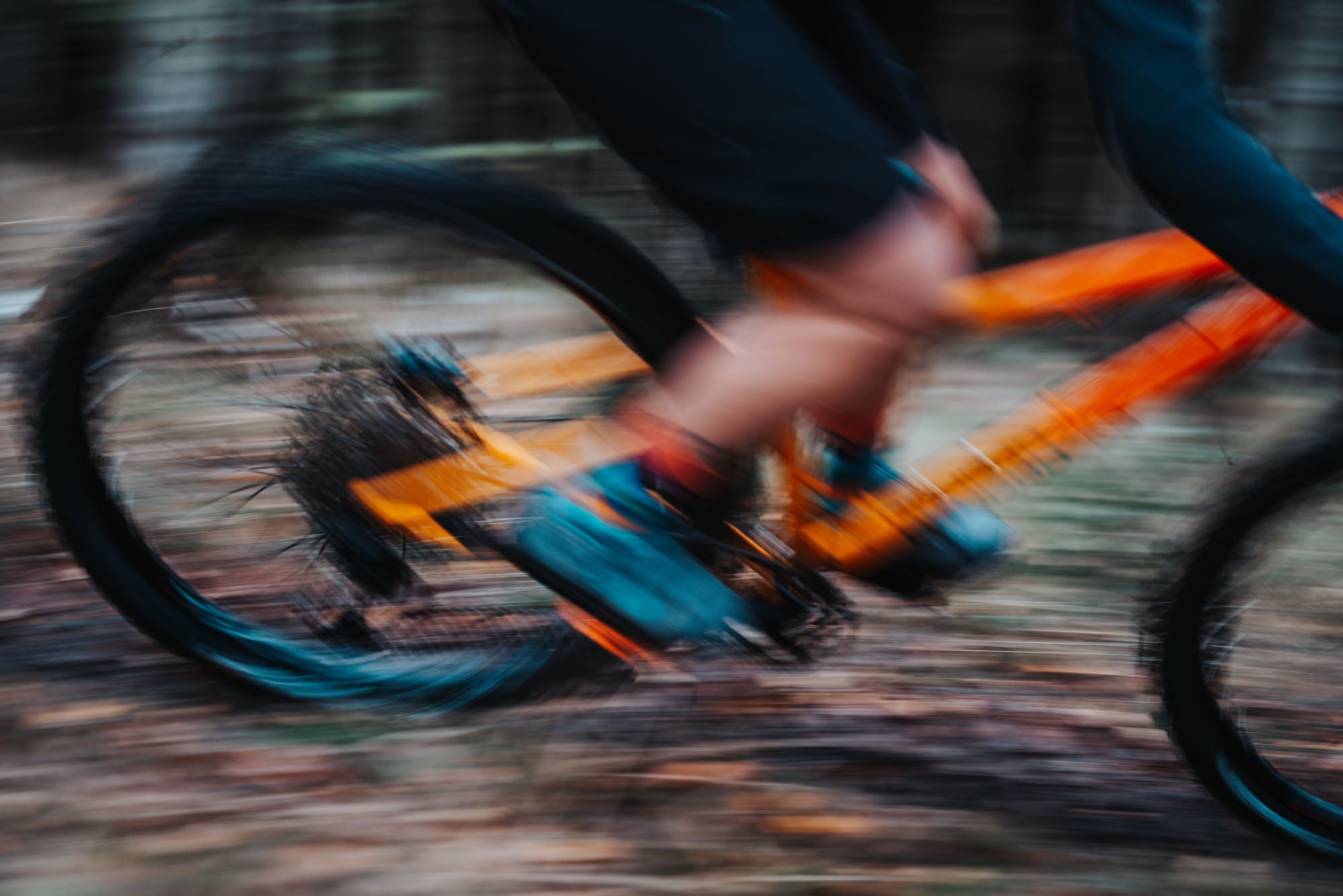 About Odd Outdoors
The why and how
Mountain Bike Sock Engineers
Two guys with an idea
How it all started
In November 2020, we were stuck at home and working all hours sat in front of a computer got pretty dull. Our only bit of fun during this was the covert forest meet-ups to mountain bike. 
We'd ride almost every day kicking in new tracking in all the local woods and long cross country rides on the weekends. 
Riding so much meant every swanky pair of socks we bought seemed to get holes in after a couple of weeks. It was looking at those holey socks we decided we needed to develop our own. One that could put up with some serious abuse and match the serious fun we were having riding. 
UK Made
Design, test and manufacture
Both being engineers, we wanted to do things properly and set out to design and test our sock to the limit. We worked with UK manufacturers who make some of the most robust socks on the market and designed and tested dozens of iterations. 
Making things in the UK is important to us. We can develop better products quicker and be more in touch with the process (which is always fun). We don't have to ship socks across the world and we get to support our local makers and manufacturers. 
Responsible, yet fun!
Our green vision
Our ethos is always to minimise waste and create products to last. We work with ethical UK manufacturers and iwhere possible all products are Fair Trade certified and Organic. All our printing is done using water soluble inks in Bristol and all packaging we use is made from recycled card. Our socks and clothing is tested and developed by us to last with the aim to make your old faithful!
Odd was created to make the best mountain bike socks around with a few simple ideas in mind.
More fun. Less stress. Stay weird.